Akira Masuda exhibition
2023.1.31.tue-2.5.sun

Akira Masuda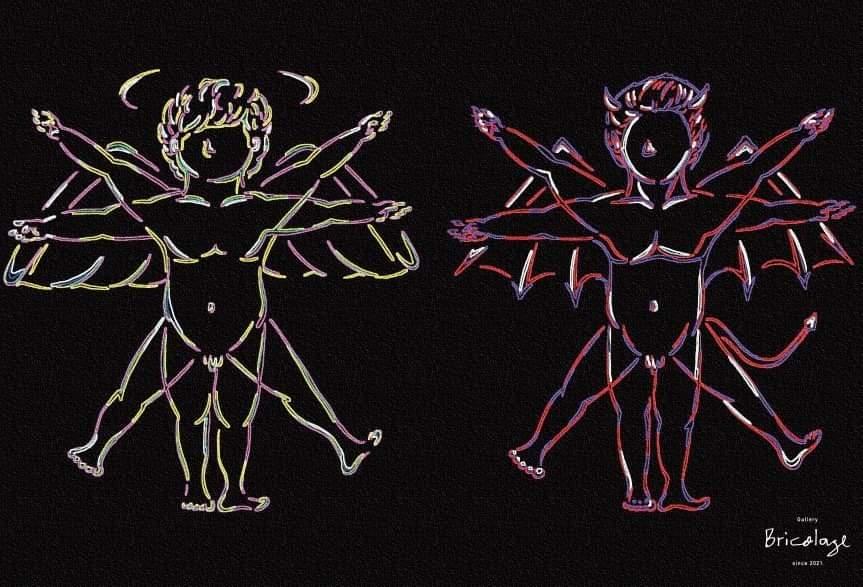 1998 Born in Hyogo Prefecture
2021 Graduated from Osaka University of Arts / Faculty of Arts / Department of Fine Arts, Oil Painting
Impressed by the world of art, fine arts, and artistry when she was a student, and influenced by various artists, she began to create her own works of art.
I have been painting with spray paint and acrylic paint on stencils since my senior year of college.
I would like to convey through my artwork what words cannot say, using color, line, and form to convey emotions.

https://instagram.com/masudaakira_art/
Solo and group exhibitions
2020年 

U-35 exhibition (hosted by TURNER COLOUR WORKS LTD.)

2021年 

Graduation Volunteer Exhibition of abstract works

2021年 

BE AT TOKYO project

2021年 

ZERO TEN 2021 -Aichi-

2021年 

@ART KOBE

2022年 

Solo exhibition " Hi,Angel-chan and Devil-chan are here." Bricolage Gallery

2022年 

Any Kobe with Arts 2022