Sojie solo exhibition "Way of 'Sojie'"
2022.8.2.tue~8.11.thu 11:00~19:00
Concept
Sojie's determined to devote his 20's to creation.
As the first step, his solo exhibition Way of "Sojie"is held.
Now, look at Sojie's developed works.
Sojie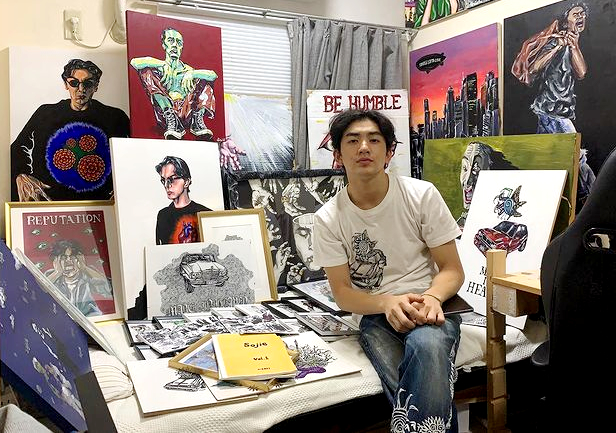 Sojie
Born in 2000
A featured artist with a unique touch
Works are exhibited at a joint exhibition in Kobe

https://www.instagram.com/sojie_art/
Past ehibition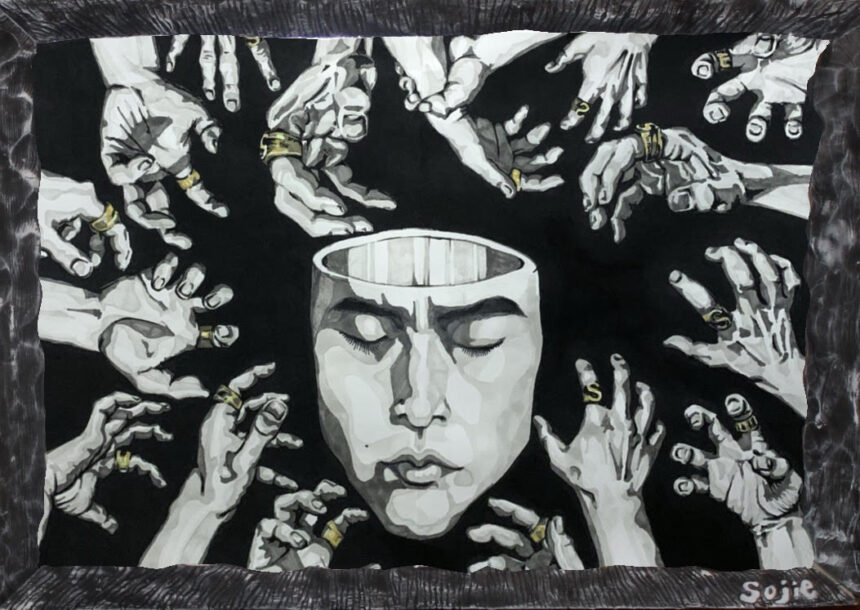 Sojie solo exhibition "MADE IN HEAVEN" (held at Bricolage, 2022.06)
2021.12.22.wed~12.29.wed 11:00~19:00
Concept
The limited world by the pandemic. These are art creations to release myself from the world.
I express inside of myself with an exciting style.
Works
Exhibition view