Sojie solo exhibition "HEAVEN FOR EVERYONE 'Sojie's GARAGE'"
2023.9.9.sat-9.15.fri 11:00~19:00
Concept
Sojie's third solo exhibition.
A chaotic group of works completed as a result of his whimsical creative impulses.
The space, which looks chaotic regardless of genre but is certainly unified in style, is truly "Sojie's GARAGE".
Sojie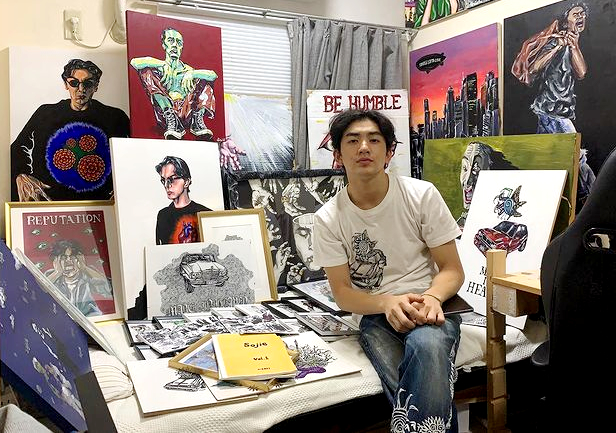 Sojie
Born in 2000
A featured artist with a unique touch
Works are exhibited at a joint exhibition in Kobe

https://www.instagram.com/sojie_art/
Past ehibition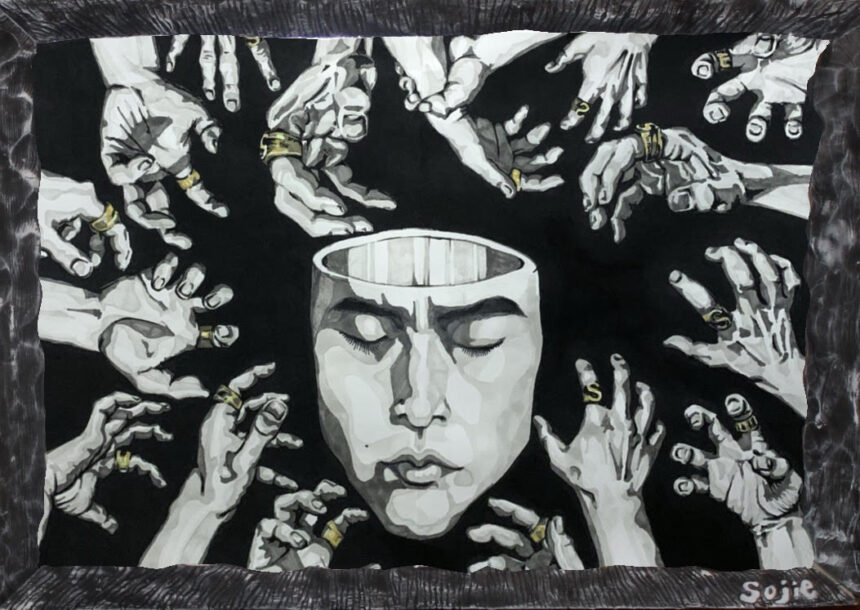 Sojie solo exhibition "MADE IN HEAVEN" (held at Bricolage, 2022.06)
2021.12.22.wed~12.29.wed 11:00~19:00
Concept
The restricted world by the pandemic.
These are the art creations to release himself from such a world.
Expresses his inner self in a unique style.
Works
Exhibition view