We will exhibit at an art fair event, Kobe Art Marche 2022.
Room number: Room 1353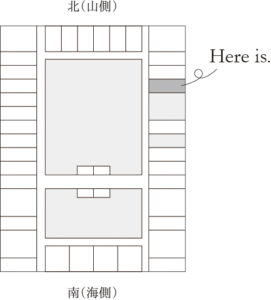 Exhibiting artists
REDFISH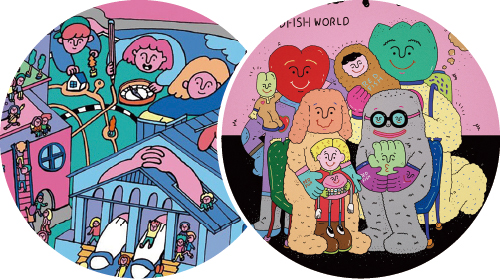 illustrator / Artdirector
Akari Isomoto
Born on March 5th, 1999. From Kyoto. Graduated from Kyoto University of the Arts
She is active mainly in Japan and Korea.
Aiming to spread everything, including arts, music and fashion to the world through her own art style REDFISH WORLD.
TON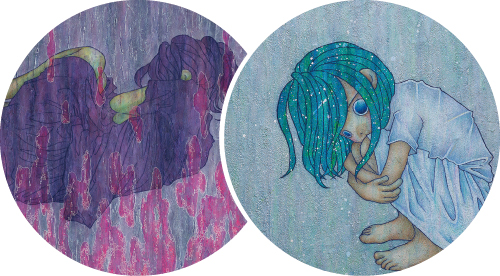 Born in Hyogo. Graduated from department of Media Art at Takarazuka University of Art and Design.
She got interested in computer graphic and majored imaging art at university.
While studying at university, she started to realize the meaning of drawing on her own instead of processing with computer graphic as it has uniqueness in expressions when she does by herself. Hence she began to draw with color pencils.
Saneyuki Matsumoto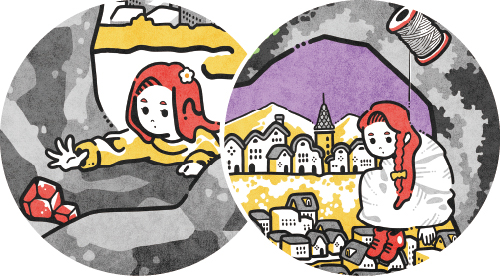 Born on November 2nd in 1988. From Kobe.
He creates mainly deformed works that are inspired by subculture and pop art.
While working as a teacher at illustrating school, he constantly creates art works.
He mainly makes his works with acrylic gouache.
Takahiro Yamada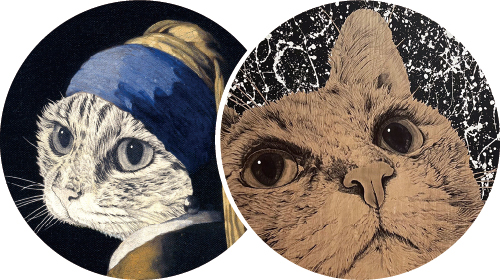 Born on September 8th in 1983. From Kobe.
Themed with animals, he mainly draws black and white pen drawing of cats.
Other than cats, he draws things such as dogs, owls and stuffed animals.
Through simple painting materials, he aims to bring out the warmth and liveliness of animals on paper.
Beside to being an illustrator, he is a translator (Japanese and English).
Coko Aretokore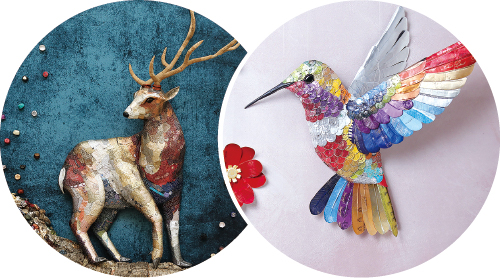 Born in 1988 from Osaka. Graduated from department of Sculpture at Kyoto City University of Arts.
Since she was a student, she has drawn illustrations and created sculptures. In 2018, she established art genre, wine top art and started her career as Coko Aretokore.
She creates works of animals on wine lids which are supposed to be threw away.
About Kobe Art Marche 2022
Since 2009, Kobe Art Marche KAM has worked on expansion of art market.
After a long period of dedication and quest, it has become symbolic art fair in Kobe.
This year, it will be the 13th Kobe Art Marche and it will be held at Kobe Meriken Park Oriental Hotel from May 13th (Friday) to 15th (Sunday), 2022. We will bring diverse cultural experiences to visitors and collectors, and aim to establish a platform that build a new market online. In addition, we will thoroughly prevent the spread of COVID-19 infection.
Outline of Kobe Art Marche
Date

2022.5.13.fri-5.15.sun

Venue

Kobe Meriken Park Oriental Hotel 13F《Room34》
Official site

Entrance fee

1,000 yen (3-day ticket)

Content

Display and sell art works
Works
Exhibition view