We will exhibit at the Art Fair Event "KOBE ART MARCHÉ 2023".
<room number> Room 1324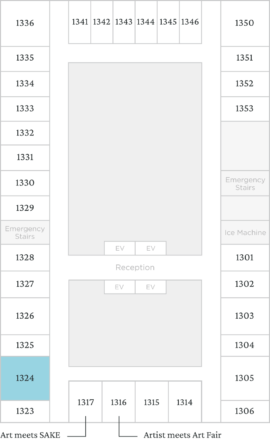 Bricolage
Bricolage is an art gallery in Kobe Kitano run by PIPELINE Inc.
Gallery Bricolage was opened, with a hope that art will be a part of everyone's life.
We would like this place to be a primary gallery for amature creators to start their career,
and to be a place where they can encounter unforgettable arts for customers.
Exhibiting artist
Yuhei Takada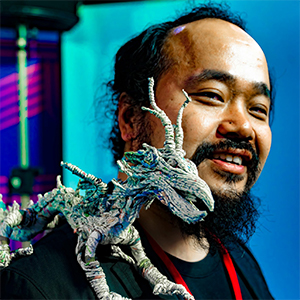 As an ecological artist, he continues to practice the words of his mentor, Shozo Shimamoto, "Do what no one else has done."
Takahiro Yamada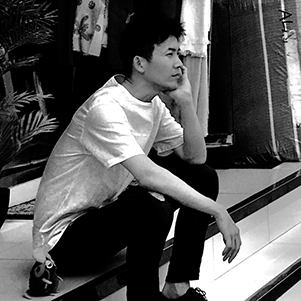 Participating in Kobe Art Marche for the fourth time. A popular painter who has been steadily creating works with fine pen drawings, and now has a one-and-a-half-year waiting period for custom-made original drawings.
Saneyuki Matsumoto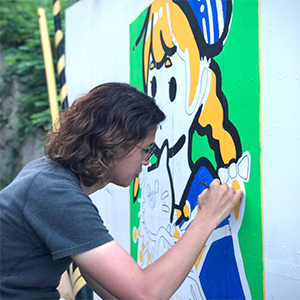 On the second day of the Kobe Art Marche, which I participated in for the first time last year, most of the works were sold out, and I gained momentum. It is beginning to break out in Tokyo, South Korea, etc.
Akihiro Mishima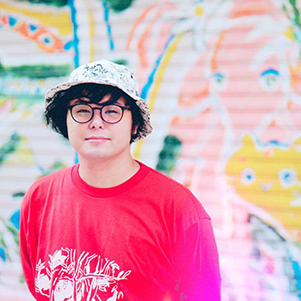 Since last year, in addition to holding solo exhibitions, the range of activities has expanded, such as creating and presenting art works in the city. I look forward to his future success.
Furuya tassei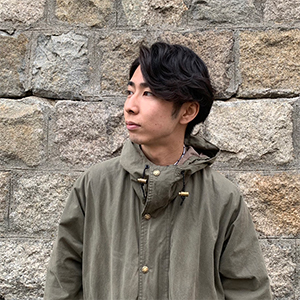 He has a unique world view that makes you feel wabi-sabi that you can't imagine from his age. I have a feeling that the evaluation will be higher overseas than in Japan.
Azuma jusei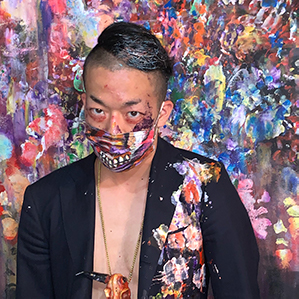 He has a unique style called adrenaline art, and although the production process is intense, his works have a strength that exudes kindness.
About KOBE ART MARCHÉ 2023
Kobe Art Marche is an event where art galleries gather together to exhibit and sell selected works of art.By exhibiting the works in a hotel room close to the living space, it is easy to imagine an art collection at home, and you can also purchase the works you like on the spot.This art fair is perfect for art lovers and those interested in art collections for their first collection.
In addition, the venue "Kobe Meriken Park Oriental Hotel" is a resort hotel surrounded by the sea, and one of the attractions is that works are exhibited that make use of the scenery of the city of Kobe, which is close to the sea and mountains. Please enjoy the collaboration of beautiful scenery and art works.
At Kobe Art Marche, we would appreciate it if you could experience "a new way of enjoying art" by collecting art along with the beautiful scenery.
Overview of the event
Date and time

2023.5.12.fri-5.14.sun

Venue

Kobe Meriken Park Oriental Hotel 13F《34 guest rooms》
Official site

Admission fee

1,000yen(3 day pass)
Works