Akira Sakamoto solo exhibition
"border"
2022.11.23.wed-11.30.wed 11:00-19:00

Concept
Lines that appear when painting.
If the thickness is different, the impression changes greatly.
If the density of the lines changes, the way they appear also changes.
I would like you to pay attention to the expressions that these lines express.
Akira Sakamoto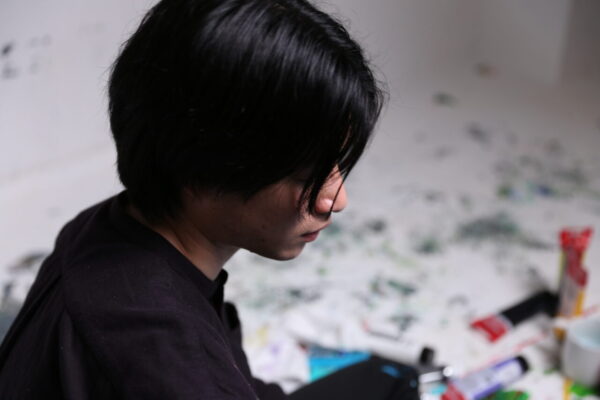 Born in 1997 in Osaka.
Graduated from a university of foreign languages, but since he was a small child, he had a desire to draw pictures to help others. He started his activities in Osaka in 2021.
Currently, as a painter's assistant, she supports activities to solve poverty and environmental problems.

https://www.instagram.com/6969_akira_/

https://twitter.com/6969_akira_